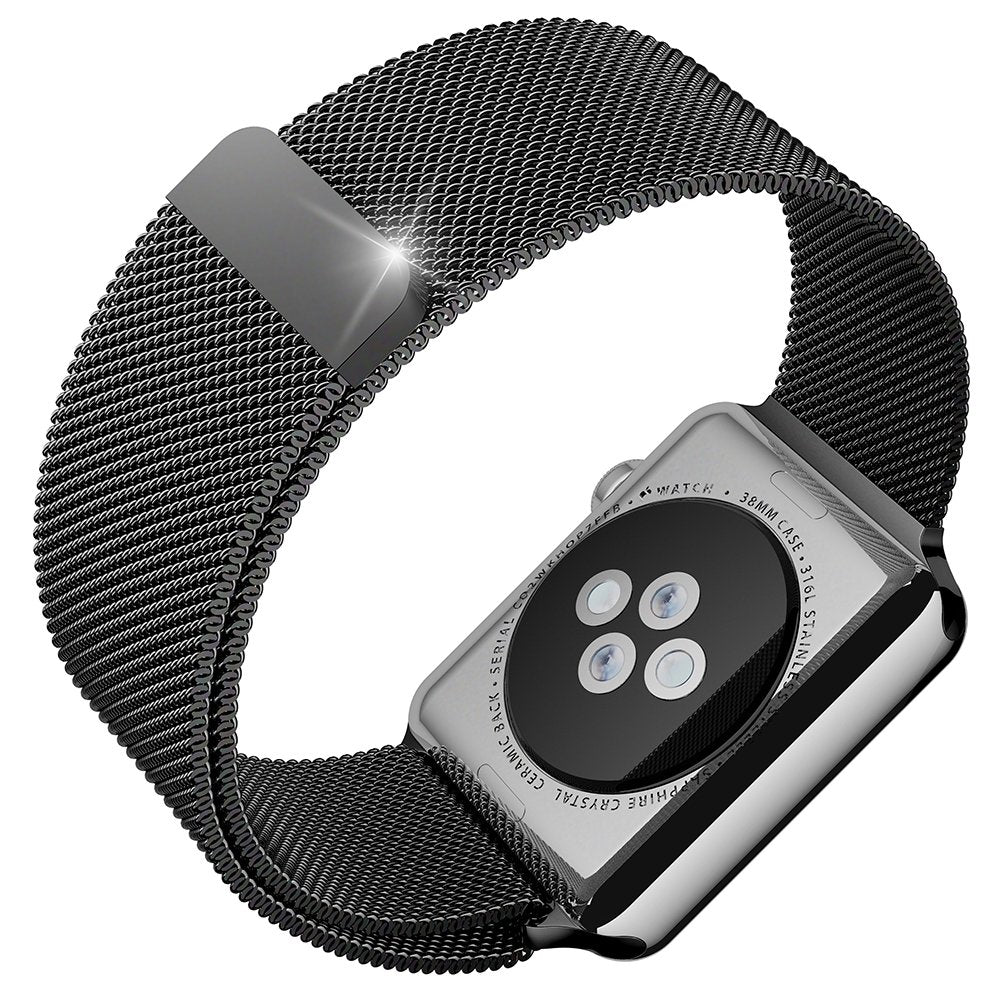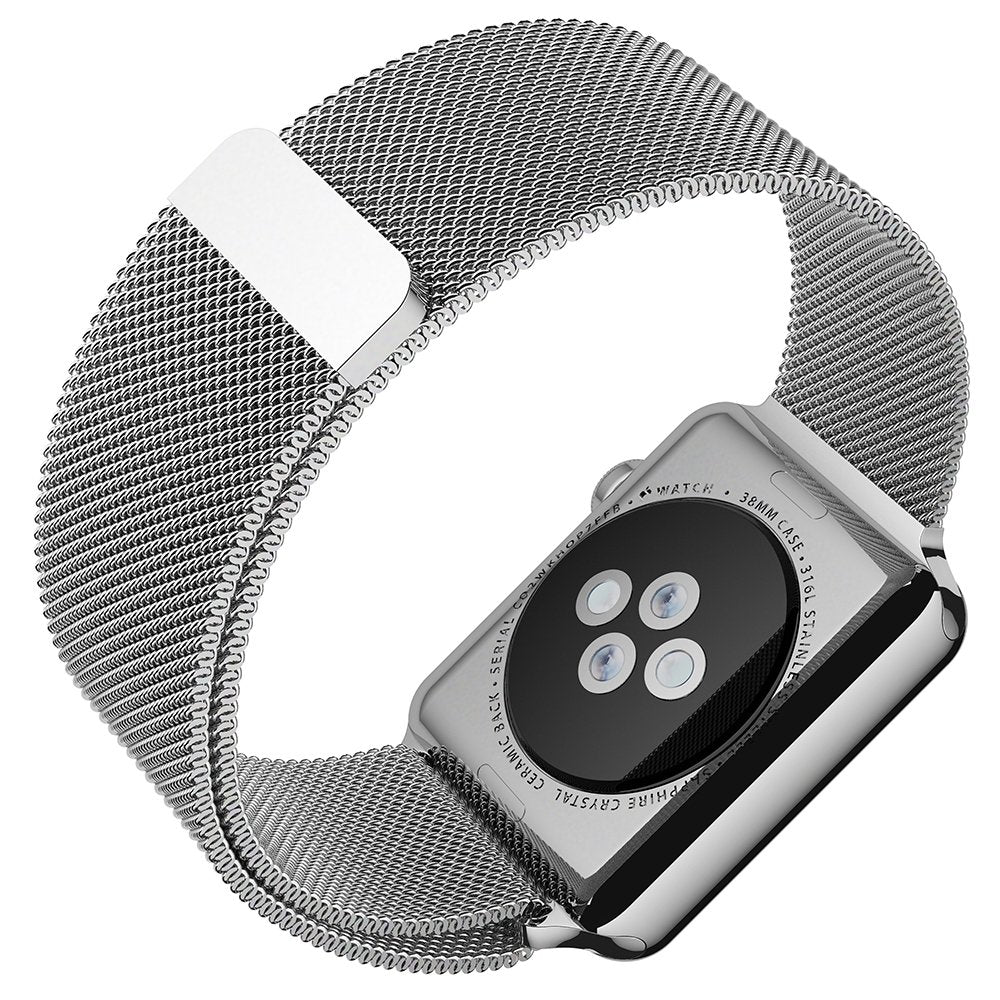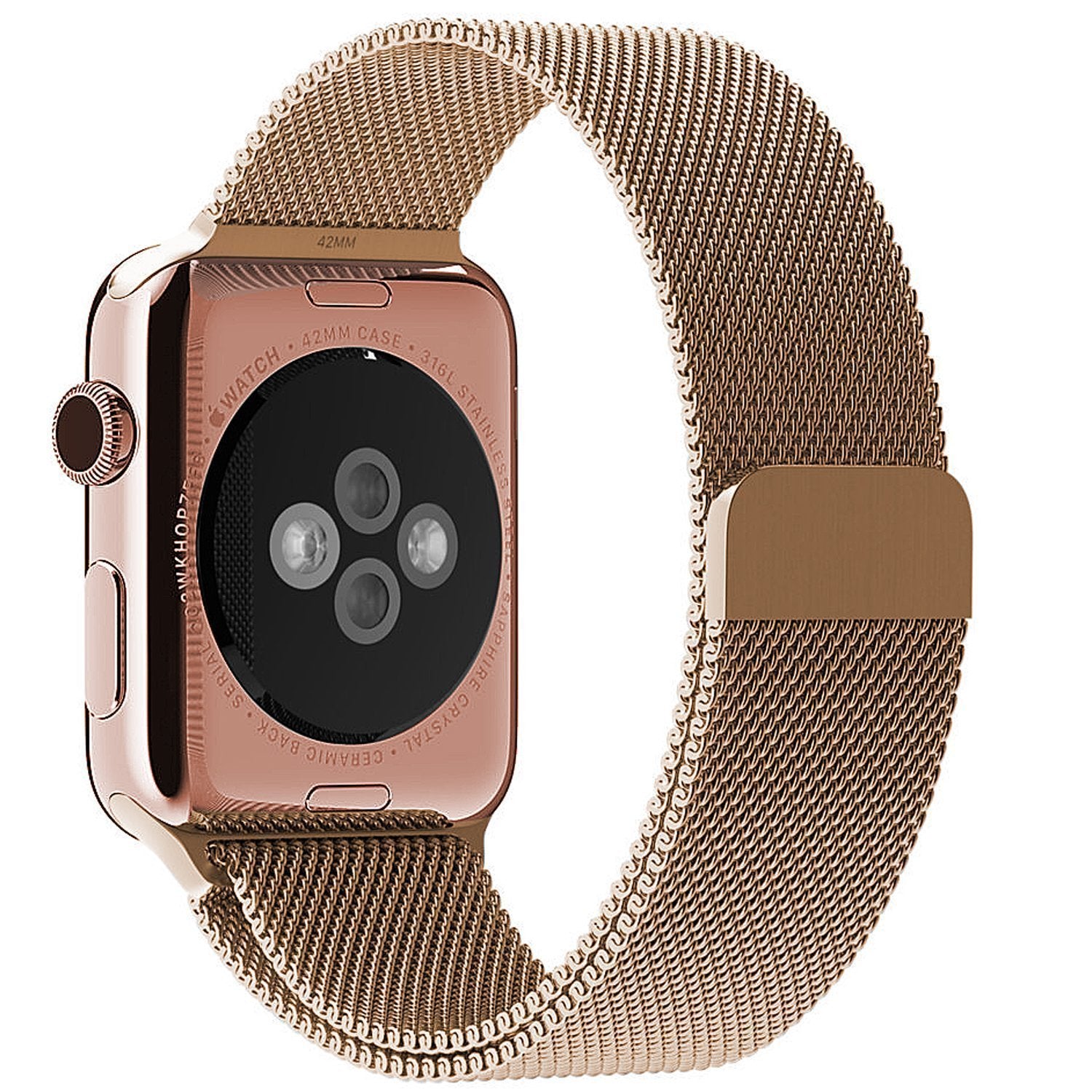 Maxboost Plexus 42mm Milanese Loop Stainless Steel Mesh Bracelet Strap for Apple Watch
Made for Apple Watch - The Plexus Strap is specially designed to work with Apple Watch 42mm (all models). Built from sturdy material, effortlessly complement your style with our stunning Apple Watch Band.
Unique Design - Wraps comfortably around wrist and locks into place with the strong magnetic closure. It's light-weight and infinitely adjustable; comfortably adjust to your desired length.
Top Quality - Made with premium stainless steel material, the Plexus Strap enhances the look, elegance and durability of your Apple Watch.
Stay Stylish - Designed for ultimate comfort while offering a timeless, classic look to your Apple Watch and your style.